Try Numbo
Call Blocker for free
Enjoy your life without unwanted calls and save your time and nerves. You can cancel your trial at any time.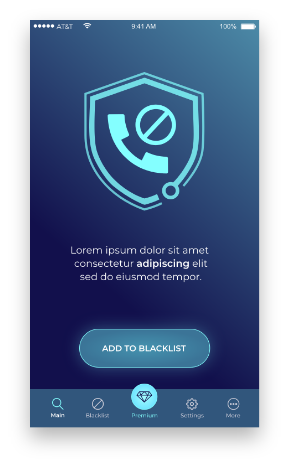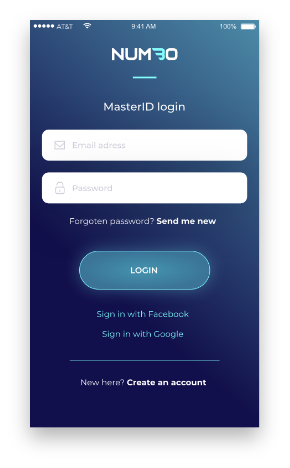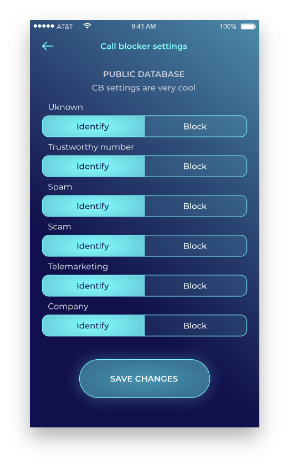 We protect you
From spam calls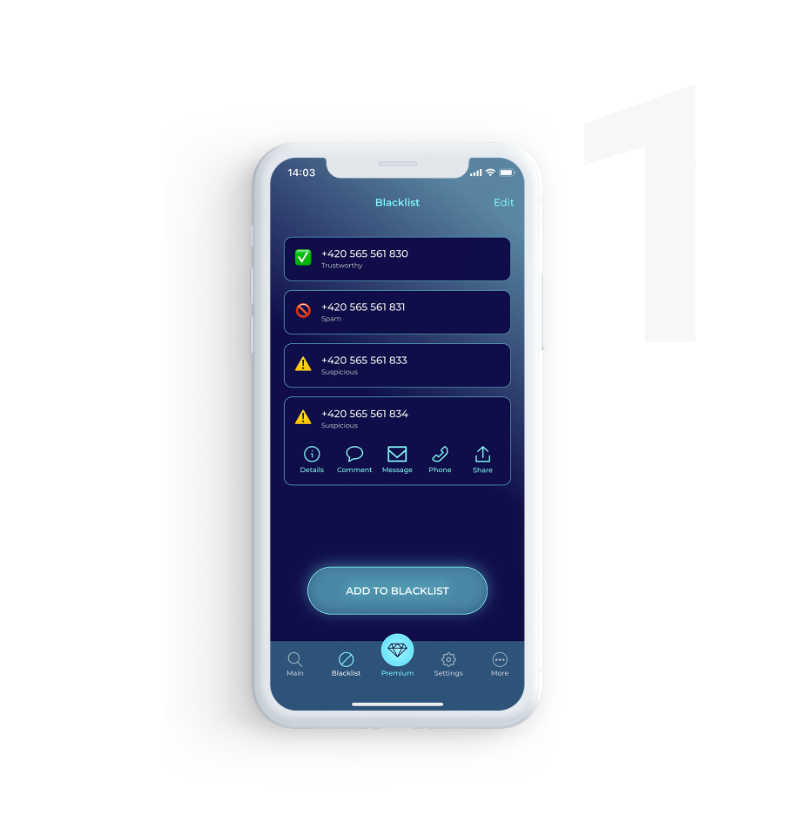 …by blocking them automatically.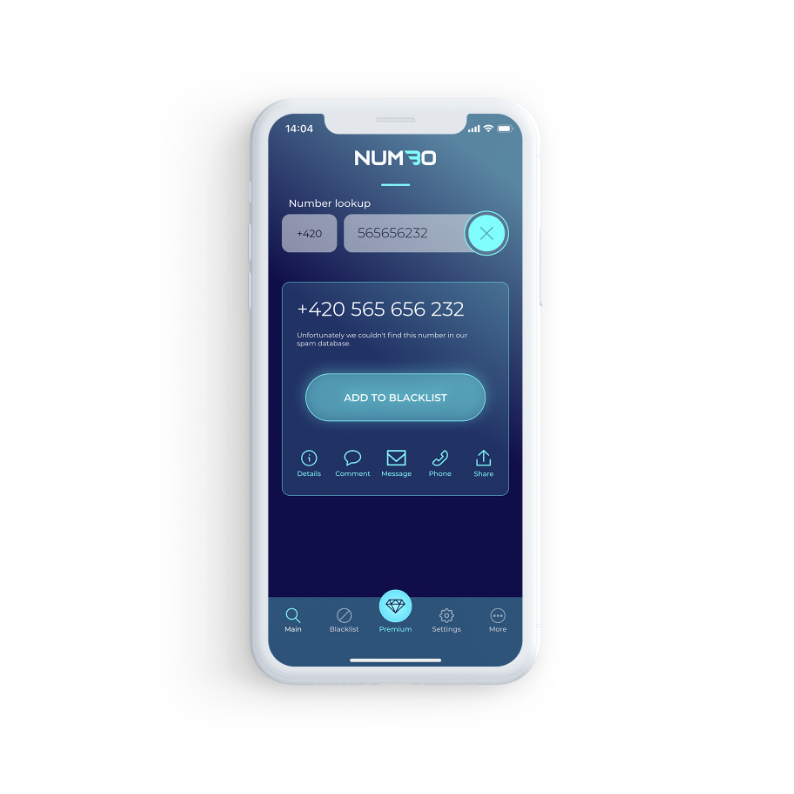 …coming from public or your personal block list.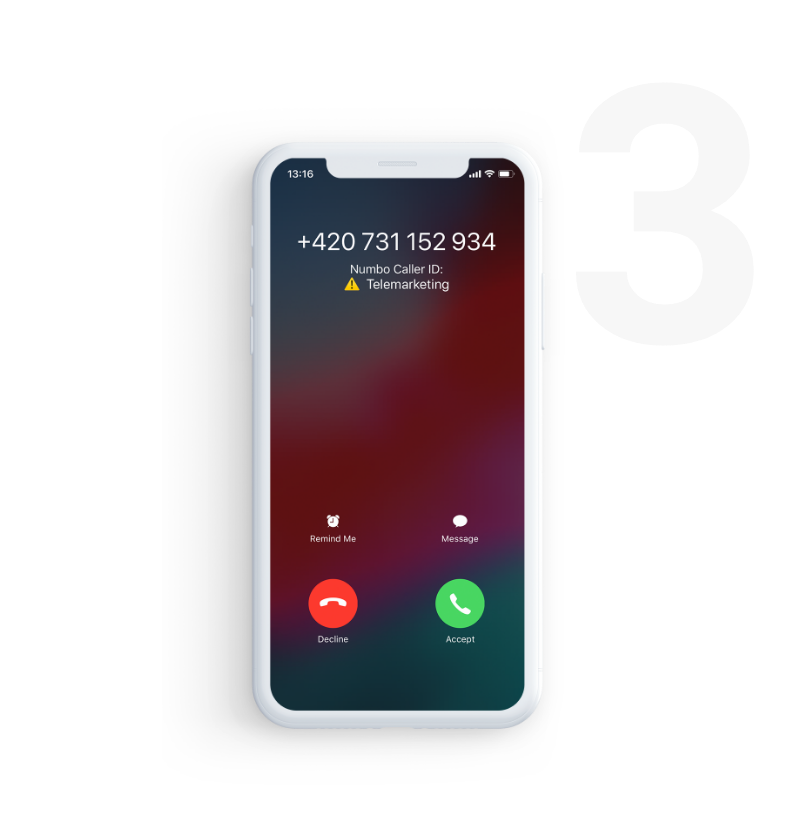 …by warning you of unwanted calls.
We would love to hear from you! Do you have any suggestions, requests or just want to give us feedback? You can also reach us on support@numbo.com if you are not a fan of web forms.